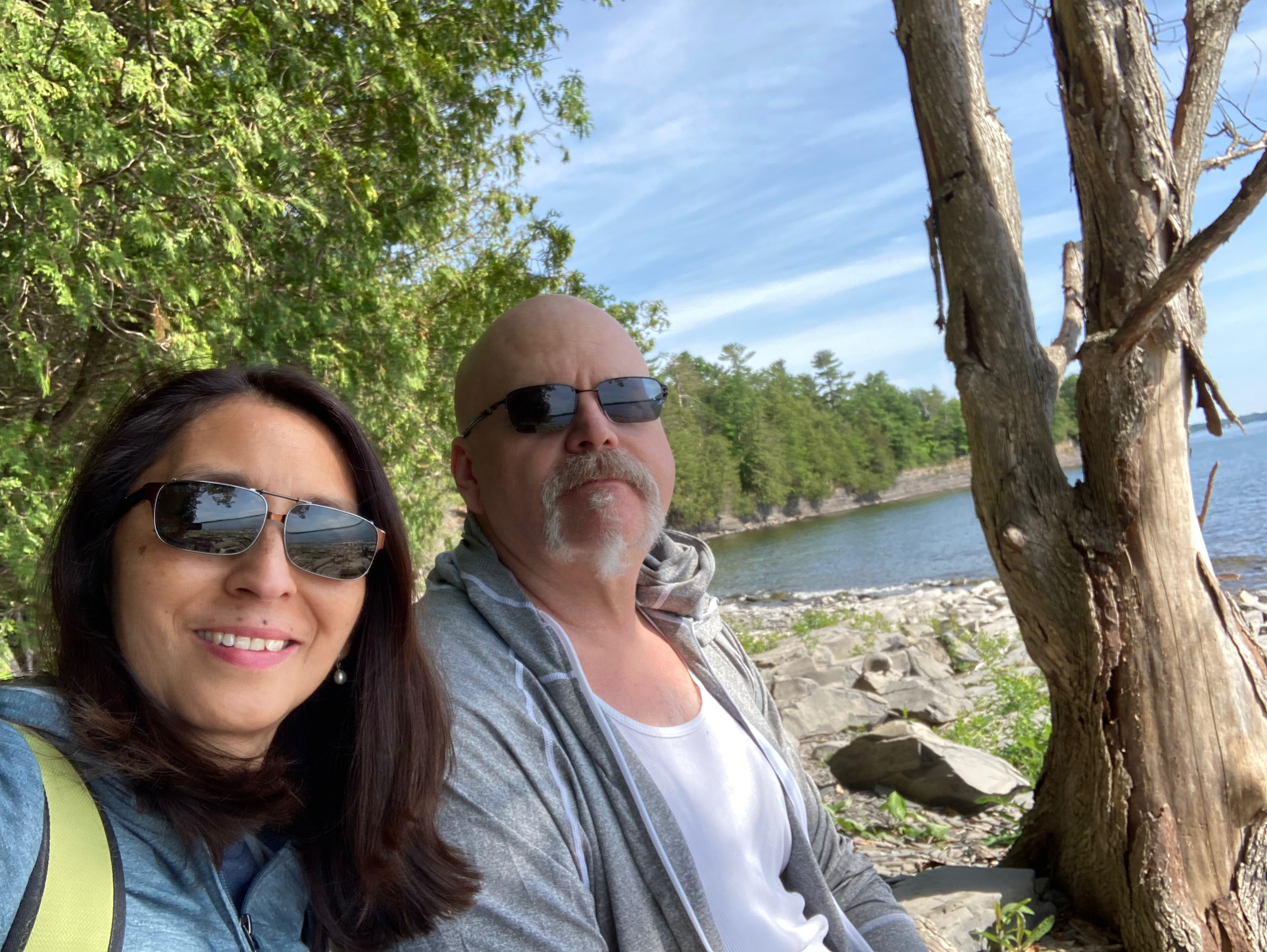 I was born in Scranton, Pennsylvania in the northern end of Appalachia. I am a mix of Celtic, Norse, and Native American ancestry. I have a strong attachment to the forests and mountains of North America, particularly the Appalachian mountains. I enjoy weightlifting, kickboxing, Zen meditation. and poetry.
I'm the first generation to go to college in my family....my relatives were mechanics (father, grandfather) and police officers (grandfather), coal miners (great grandfather) and moonshiners (great grandfather), some in the center, some on the fringes of society. My father was a career NCO in the military and I grew up on military bases. I've lived in Vermont, Tennessee, Louisiana, North Carolina, Texas, Florida, New York, the Philippines, New Mexico, and Pennsylvania.
I'm married with four children. My wife is Chicano (from San Antonio) of Native ancestry, with a tribal affiliation from the southwestern US (Apache). My own tribal ancestry is lost to time but is likely a northeastern people.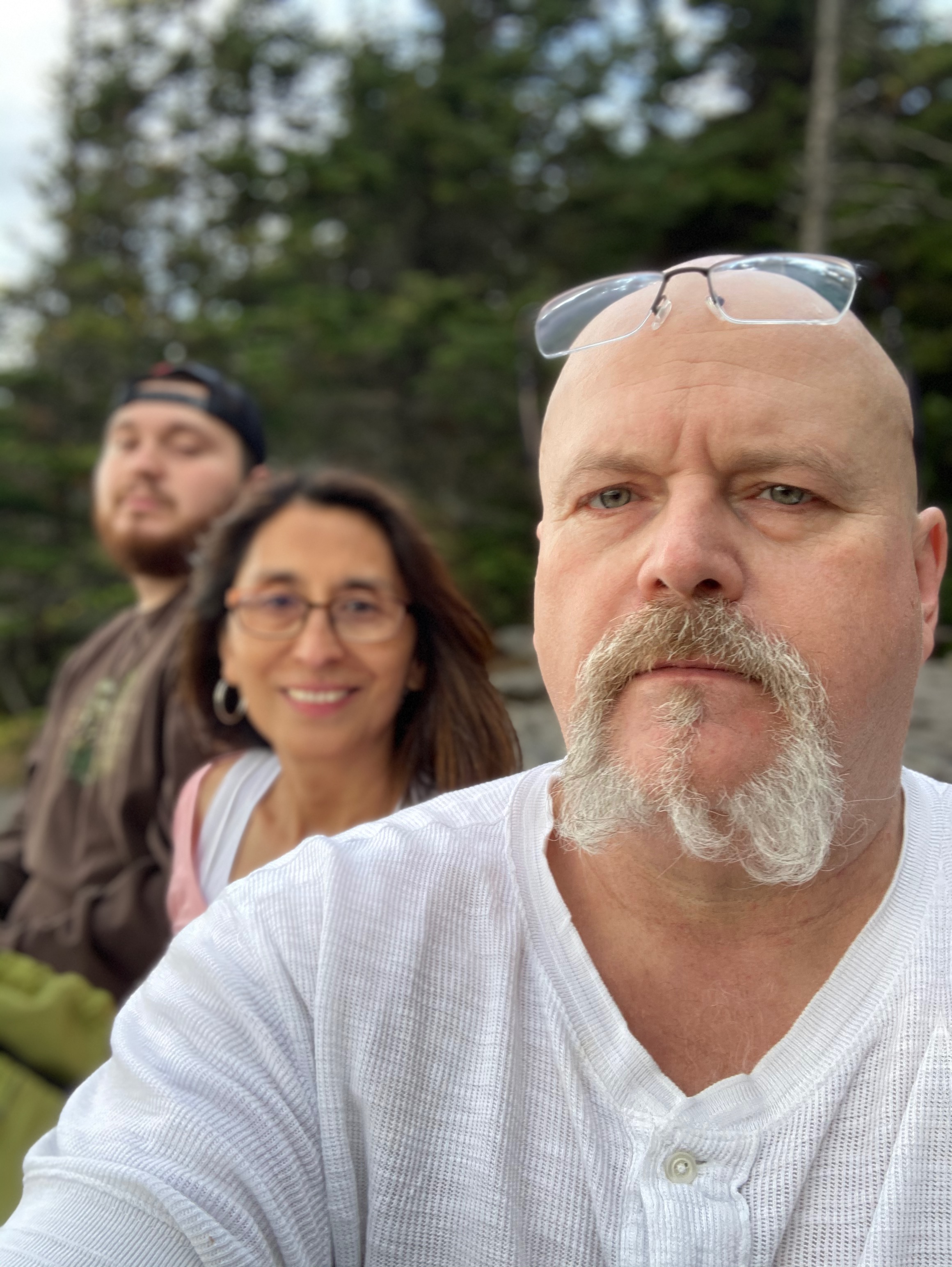 Education
University of Vermont, Professor, 2014-Present
University of Vermont, Associate Professor, 2009-2014
National Institute for Mathematical and Biological Synthesis, Sabbatical Fellow, 2010
University of Vermont, Assistant Professor, 2003-2009
University of Tennessee, Postdoctoral Associate 2001-2003
Louisiana State University, Postdoctoral Associate 2000-2001
Duke University, Ph.D. Ecology, M.S. Statistics 2000
University of Central Florida, M.S. Biology 1994
Cornell University, B.S. Engineering 1989